Seventy-one players, staff, journalists and officials of Chapecoense, a Brazilian football club, died on Tuesday after a plane conveying the team crashed in Colombia.
The people associated with the club, which gained promotion to Brazil's elite division only in 2014, were en route to Colombia to play Chapecoense's first leg of the 2016 Copa Sudamericana final against Atlético Nacional.
That the trip itself materialised was a miracle of sorts, as minnows Chape were expected to have been knocked out of the tournament way earlier, particularly by more illustrious Argentine side, Club Atlético Independiente.
The death toll was initially put at 76 but it later emerged that four people failed to board the plane as originally scheduled, while there was one extra survivor.
Find out why the four missed the flight, although it is hard to resist the temptation to divulge outright that one player missed the trip because he forgot his passport home!
LUCIANO BULLIGON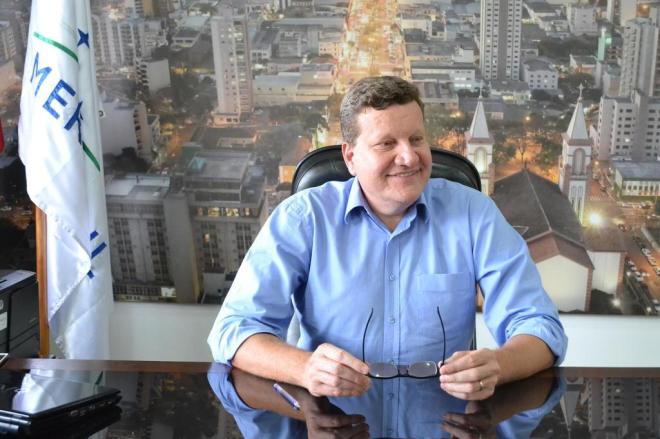 Luciano Bulligon, mayor-elect of Chapeco, a major city in the western area of the state of Santa Catarina, was on the list of those on board, having planned to join his town's team for their crucial match. But he changed his mind at the last minute because his schedule was too full.
ALEJANDRO MARTINUCCIO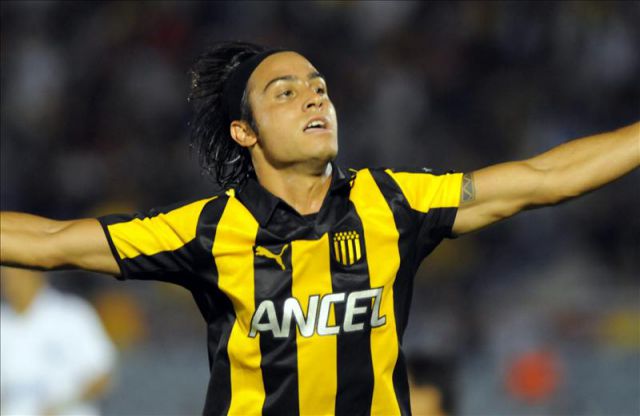 Twenty-eight year-old striker Alejandro Martinuccio would have been on that plane as well. However, the Argentine was scheduled to travel to Colombia but he was struck off the party after suffering an injury.
"I've been recovering from an injury and I didn't travel. I got injured a month and a half ago and that's why I wasn't on the plane," he said after the crash.
'I feel profound sadness. The only thing I can ask is prayers for the companions who were on the flight."
Martinuccio made his debut at Club Atlético Nueva Chicago in 2008. He has since played for Uruguayan's C.A. Peñarol, whom he helped reach the 2011 Copa Libertadores finals; as well as Fluminense, Villarreal, Cruzeiro, Coritiba.
He joined Chapecoense on April 30, 2016.
MARCELO BOECK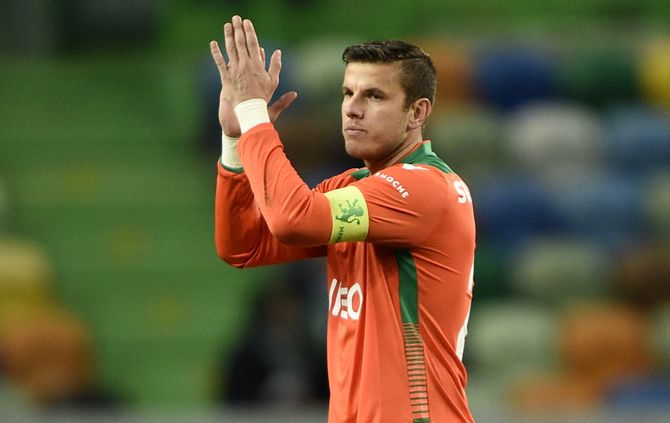 As the third-choice goalie at the club, Marcelo Boeck was excluded from the match day squad to face Atletico Nacional in the final of the Copa Sudamericana, after asking for permission to celebrate his 32nd birthday, which coincided with the travel date.
"The club gave him permission to avoid traveling. It has been a great relief at a time of deep sadness and tragedy which has hit everyone in football very hard," his agent, Antonio Araujo,
told A Bola
.
"Marcelo went with his family to the Chapecoense stadium where found the other players who had not traveled. I talked to him and he is deeply saddened by everything that has happened."
Born in Vera Cruz, Rio Grande do Sul, Boeck started his professional career with Sport Club Internacional, being part of the squads that won the 2006 Copa Libertadores, the 2006 FIFA Club World Cup and the 2007 Recopa Sudamericana, as well as the Campeonato Gaúcho on two different occasions.
He subsequently played for C.S. Marítimo and Sporting, both in Portugal, before signing for Chapecoense in the final days of the January 2016 January transfer window.
MATHEUS SAROLI
It would have been a double tragedy for the Caio Junior family had Saroli been boarded that plane. Saroli, son of Caio Junior, coach of the team, was scheduled to be with the squad. However, he was refused permission to board the flight because he forgot his passport.
While Caio died in the crash, his son Saroli is lucky to be alive to tell his story.
"Friends, me, my brother and my mum are okay. We need strength and some privacy, especially my mother," the 25-year-old posted on Instagram and Facebook.
"But thank you to everyone for all the messages. I was in Sao Paulo today and I did not board because I had forgotten my passport. We are strong and we will get through this. Thank you for all of your messages."
A HAPPY ENDING?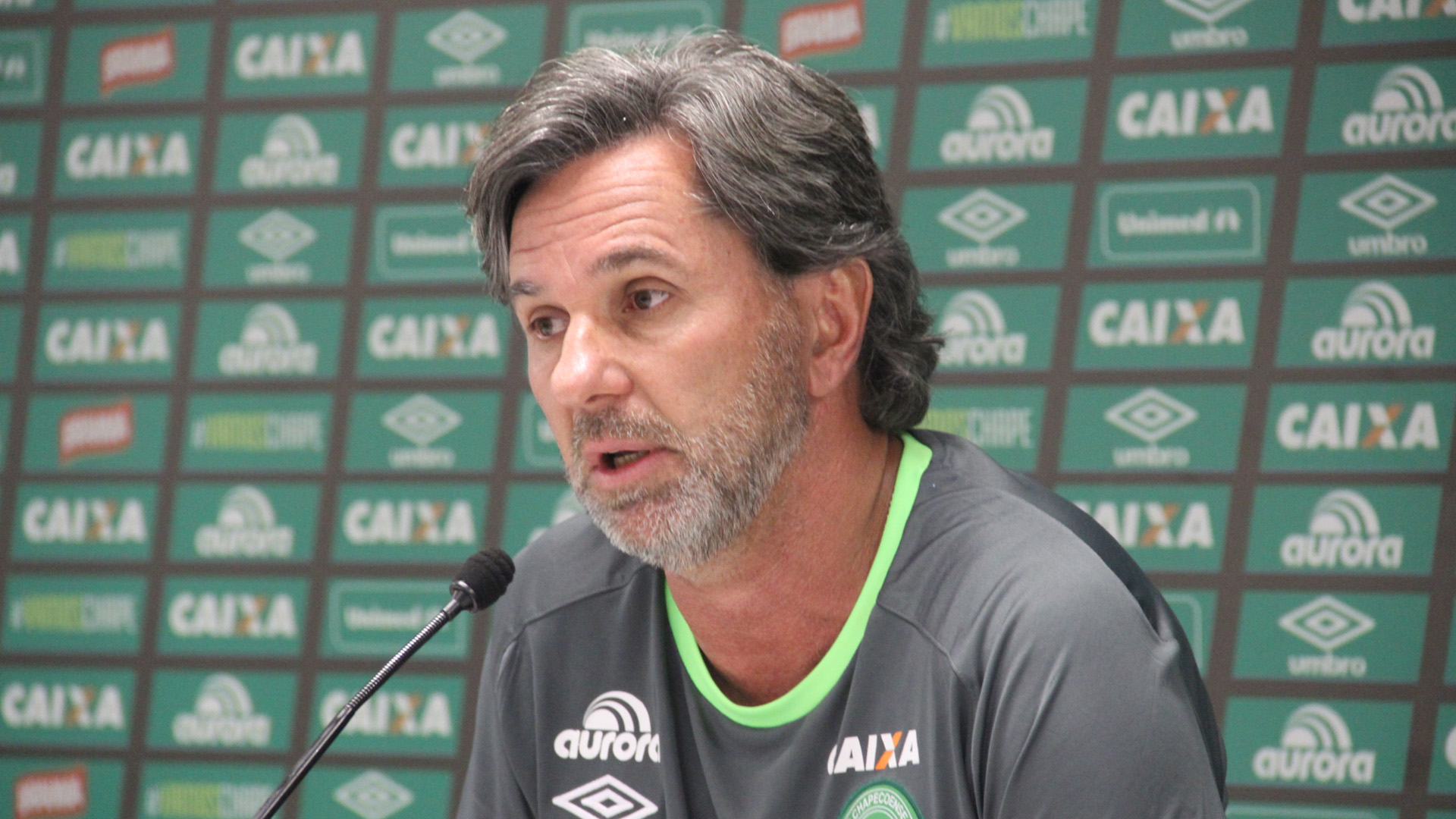 The consolation for Saroli's mother, if any, is that her husband died a happy man.
After Chapecoense reached the final of the Copa Sudamericana by beating another Aregntine side San Lorenzo on November 24, he had said: "If I died today, I'd die happy."
Now that the premise has happened, there is no doubting the fulfillment of the conclusion as well!
THINK YOUR FRIEND WOULD BE INTRESTED? SHARE THIS STORY USING ANY OF THE SHARE BUTTON BELOW ⬇
PLACE YOUR TEXT ADVERT BELOW:>>>>>>>>>>>>>>>>>>>>>>>>>>>>>>>>>>>>>>>>
SHARE YOUR STORY WITH US VIA EMAIL: INFO@247NIGERIANEWSUPDATE.CO RECEIVE NEWS VIA OUR WHATSAPP, KINDLY TEXT +234 701 056 0394 TO ADD YOU
CLICK HERE TO JOIN US ON OUR YOUTUBE CHANNEL FOR NEWS UPDATE
CLICK HERE TO JOIN US ON TWITTER FOR INSTANT NEWS UPDATE: @247NGNEWSUPDATE
CLICK HERE TO JOIN MILLIONS AROUND THE GLOBE TO READ NEWS ON OUR FACEBOOK FAN PAGE
FOR INSTANT UPDATES ON INSTAGRAM CLICK HERE
RECEIVE INSTANT NEWS UPDATE VIA OUR BBM BROADCAST: D3EDEFDF