A jealous 13-year-old teenager has killed her friend during a fight over a man in the area.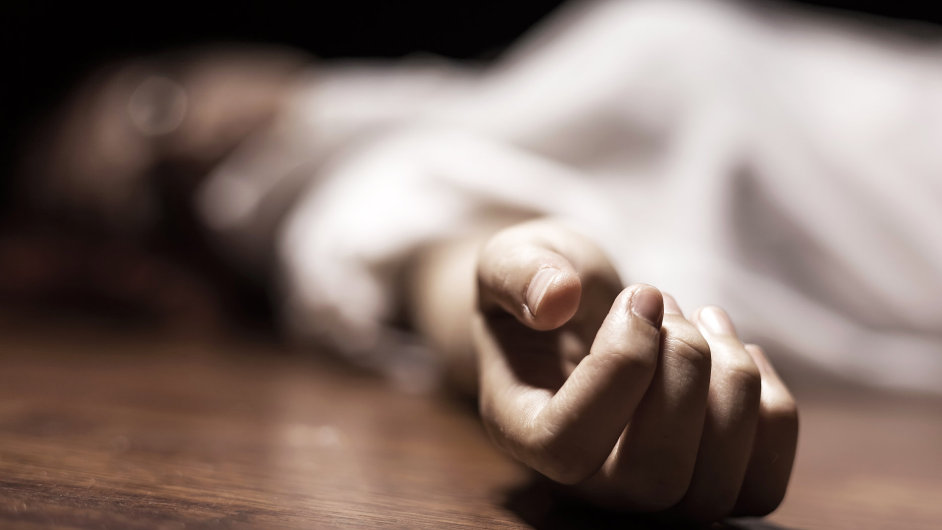 A 13 year old girl, Faustina Korankye has beaten her 14 year old friend named Maa Abena to death at Asamang in the Afigya Sekyere East Constituency of the Ashanti Region area of Ghana, Adom News has reported.
The incident happened after the two engaged in a vicious fight in the area.
A family member of the deceased in an interview with Abusua FM's Osei Kwadwo disclosed that the deceased was stabbed by her friend Faustina Korankye, but thanks to the efforts of doctors she survived.
The bad blood between the two rivals was so intense that they again engaged in a fierce fight on Thursday evening during which Faustina punched the same spot the deceased was stabbed last month with a hefty blow, sending Maa Abena to the ground writhing in severe pain.
The deceased was rushed to Asamang Government Hospital for treatment but she lost her life. Her body has been deposited at the hospital's morgue pending autopsy.
The family of the deceased however failed to confirm or deny rumours that the two were fighting over a man.
Faustian Korankye has been arrested by Effiduase Police Command helping with investigations. PLACE YOUR TEXT ADVERT BELOW:>>>>>>>>>>>>>>>>>>>>>>>>>>>>>>>>>>>>>>>>
How I Made Me =N=2.5 MILLION In 7 Days from 2 Common Product I Imported and how you can do the same. Click HERE FOR FREE Details right now
Warning To Men: This 3 Foods Is Killing Your Erection. Click Here To Know Them
Mr Kilanko Woke Up At About 12Midnight To Urinate. He Almost Fainted When He Just Couldn't Pee: ENLARGED PROSTATE!!! ANY MAN ABOVE 40 Shouldn't Wait For This Crisis! PREVENT Or SHRINK Your Enlarged PROSTATE Now! Click Here!
SHARE YOUR STORY WITH US VIA EMAIL: INFO@247NIGERIANEWSUPDATE.CO RECEIVE NEWS VIA OUR WHATSAPP, KINDLY TEXT +234 701 056 0394 TO ADD YOU
CLICK HERE TO JOIN US ON OUR YOUTUBE CHANNEL FOR NEWS UPDATE
CLICK HERE TO JOIN US ON TWITTER FOR INSTANT NEWS UPDATE: @247NGNEWSUPDATE
CLICK HERE TO JOIN MILLIONS AROUND THE GLOBE TO READ NEWS ON OUR FACEBOOK FAN PAGE
FOR INSTANT UPDATES ON INSTAGRAM CLICK HERE
RECEIVE INSTANT NEWS UPDATE VIA OUR BBM BROADCAST: D3EDEFDF