To prove critics wrong, South African Prophet, Lethebo Rabalago on Sunday used the doom pesticide on himself.
Recall that the prophet used Doom Pesticide in an attempt to 'heal' his church members at the Mount Zion General Assembly in Limpopo, South Africa.
See photos below: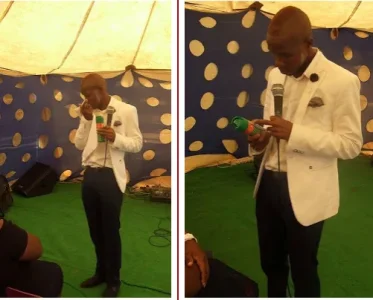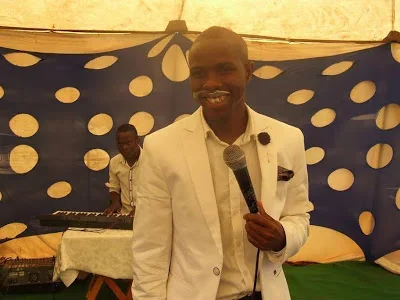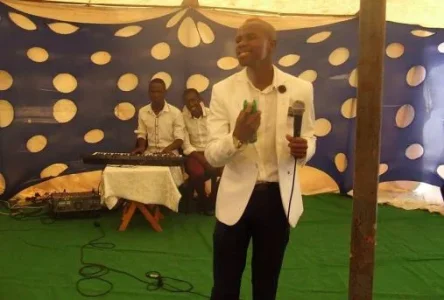 RECEIVE NEWS UPDATE ON: WHATSAPP +234 701 056 0394, AND TWITTER: @247NGNEWSUPDATE, EMAIL: INFO@247NIGERIANEWSUPDATE.CO
FOR INSTANT UPDATES ON INSTAGRAM CLICK HERE
Share your story with us: info@247nigerianewsupdate.co PLACE YOUR TEXT ADVERT BELOW:>>>>>>>>>>>>>>>>>>>>>>>>>>>>>>>>>>>>>>>>
Receive Instant News Update Via BBM: D3EDEFDF...Click HERE for Details.