To prove critics wrong, South African Prophet, Lethebo Rabalago on Sunday used the doom pesticide on himself.
Recall that the prophet used Doom Pesticide in an attempt to 'heal' his church members at the Mount Zion General Assembly in Limpopo, South Africa.
See photos below: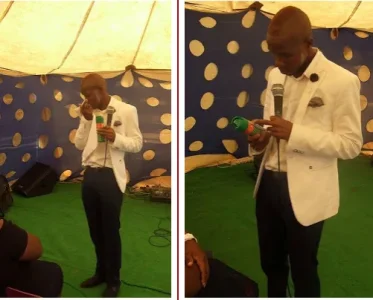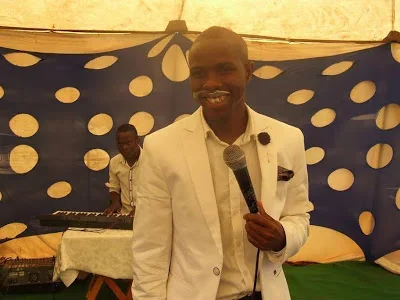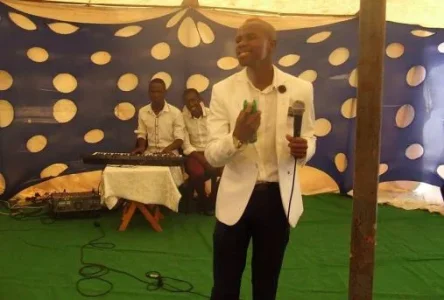 PLACE YOUR TEXT ADVERT BELOW:>>>>>>>>>>>>>>>>>>>>>>>>>>>>>>>>>>>>>>>>
How I TOTALLY Got Rid Of my POT BELLY,excess Fat and Overweight In just 2weeks.. Click HERE for Details.
For Instant Updates On Twitter Page @247NGNEWSUPDATE